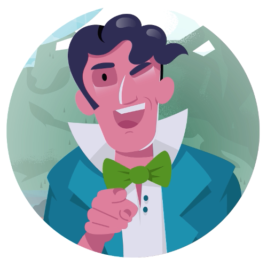 Job-Beschrieb
Postdoc "Philosophy of climate science"
80%, 1 year
The Institute of Philosophy and the Oeschger Centre for Climate Change Research, University of Bern, Switzerland invite applications for the Postdoc "Philosophy of climate science" position opening September 01, 2023 (or upon agreement).
The successful applicant will conduct her or his research within the SNF project "The epistemology of climate change", led by Prof. Dr. Vincent Lam, with a focus on causal strategies (causal modelling) and extreme events; see project website for the details.Profile of the candidateThe candidate holds a PhD in Philosophy of Science with a focus on climate science or a PhD in Climate Science with demonstrated interests in Philosophy of Science. Candidates from neighbouring disciplines with strong links to and expertise in philosophy of science and/or climate science are also welcome to apply. The successful candidate will have strong capacities for independent work and interdisciplinary research, as well as very good organisational skills. Fluency in English is required, both written and spoken. DetailsStarting date: September 01, 2023 or upon agreement. Employment conditions and remuneration in accordance with the standards of the University of Bern, Switzerland. The annual salary (at 80%) is approx. CHF 70'000. Funding for organizing research activities and participation to relevant conferences is available.
For further information please contact Prof. Dr. Vincent Lam. All applications received before May 15, 2023 will be reviewed, and further applications will be considered until the position is filled. Please send your application documents in ONE pdf including a CV, a motivation letter, a one page research statement describing the research to be pursued within the project, and contact information for 3 references by the application link below.
Applications from women and underrepresented groups are explicitly encouraged.
www.unibe.ch